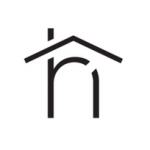 Map & Identify
We work to map and take inventory of the housing stock in the Middlebury community.
Thriving communities know there assets.        We work with the City of Akron,       Summit County Land Bank, and Middlebury residents to keep up to date             records of vacancies, ownership,          and available homes.
            Click here to view or make a                         recommendation to our list            of priority homes.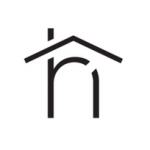 Rehab & Restore
     We believe the blighted homes          in Middlebury could be some of       its greatest assets.
Thriving communities have people. One of the greatest way to attract people to our community is to create options for healthy home ownership and rental opportunities. We will work rehab and restore some of our communities greatest assets.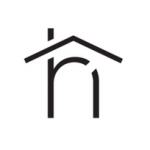 Ownership
Whether you've already purchased, are ready to purchase, or choose to rent, we want to connect every home in Middlebury with people who care.
We want the individuals of Middlebury be in a home that allow them to thrive. This includes home ownership, rent-to-own, and rental options.